Time for a better definition of empower.

Nothing can hold you back if you have a purpose fueled by Me Power, the true meaning of empower. Unleash the Best in Yourself and Others.


Interested in unpacking Me Power with others? Check out the book's discussion guide.
Me Power is more than a book. It's an attitude, a mindset, and a call to action that urges those who read it to unlock their limitless power of positive change. Available where books are sold. For a signed copy, hit the first button.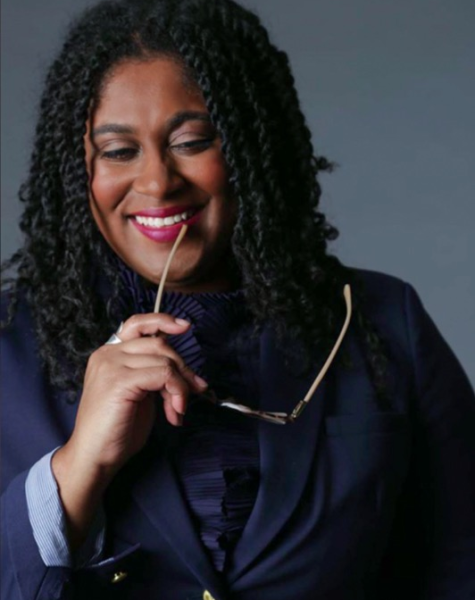 Hi, I'm Dr. LaNysha Adams
Award-Winning Author of Me Power. Speaker at universities, companies, and events. Founder of Edlinguist Solutions.

With 20 years in education research roles at the high school, university, school district, and state levels, I am on a mission to revolutionize the way people learn by co-creating the tools and resources they need to lead their own development. I argue that the heart of all learning, within and beyond school, is Me Power.
Dr. Adams has been featured on…
For a 5-star experience with an engaging storyteller and award-winning educator, choose
Dr. Adams.
Monica Brooker, Ph.D., Columbia University
Get Weekly Inspiration in The 3-31
The 3-31 is a collection of encouraging and provocative reminders that you have more power than you think.
Check Out These Engaging Discussions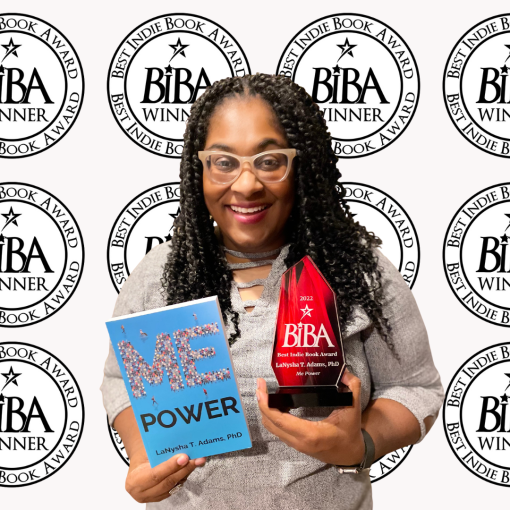 January 22, 2023 10:00 am @edlinguist IG